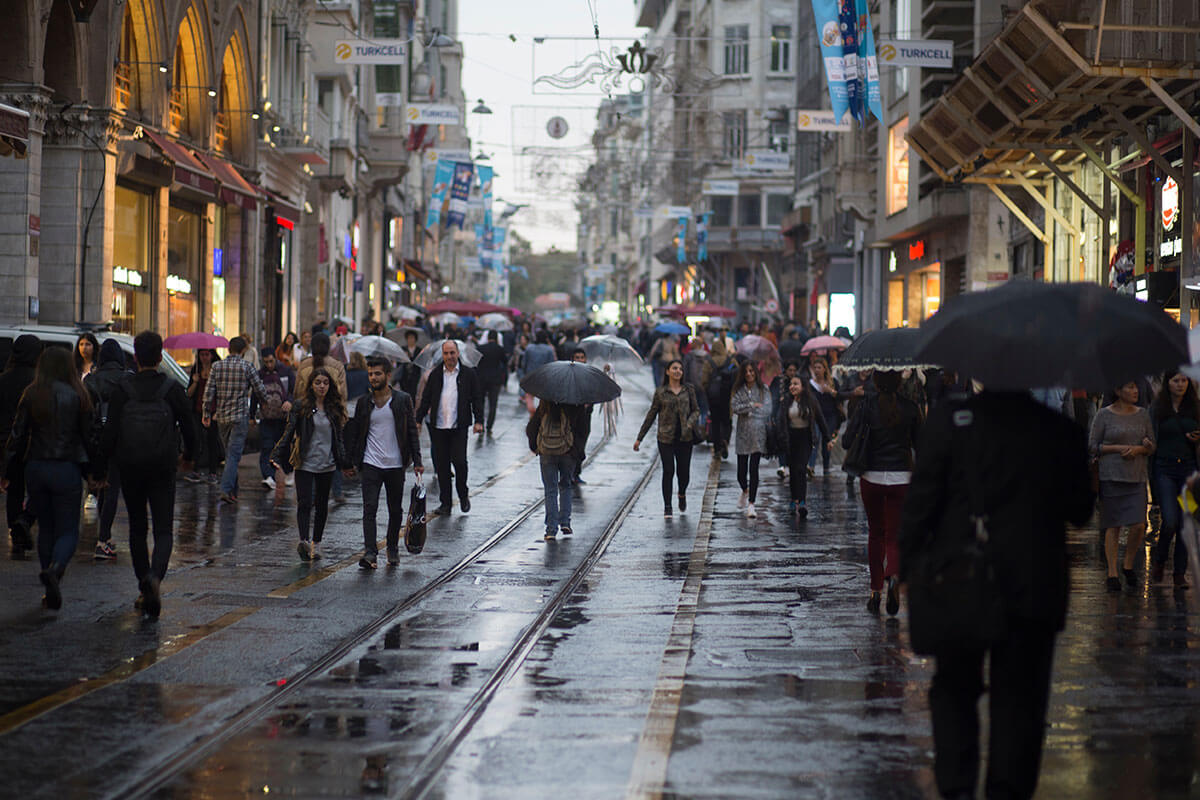 Join the
Conversation
The HR & Future of Work Community provides a hub for pubic sector professionals from around the globe to learn, network, collaborate, benchmark and share best practices with their peers.
Become a Member for Free and Gain Access to:
Live Chats & Digital Forums
Priority Event Registration
Hear from Your Peers
"Interesting with different views and advice from a diverse experience and background of panellists… Anecdotal stories provided clarity in bringing techniques in leadership to life and allows you to understand how to practically apply them."
Australian Taxation Office
Federal Government, Australia
"An incredible learning experience – very timely, relevant and practical. Thank you!"
Province of Ontario
Ontario, Canada
Get Involved
with your Community
Date: 18 May 2022
Public Sector Network's Government HR Insights: Spring Edition virtual event will bring together a diverse collection of HR experts and thought leaders to explore answers to questions like how can HR best empower workers – and their organisations – to swiftly adapt to sudden changes and extreme disruption? How can HR best empower employees to move from surviving to thriving in their roles? And how can HR overcome the budgetary and resource constraints to spearhead these initiatives?   
Date: 2 June 2022
The back office is now leaning into developing, evolving, and benefitting from data-driven and intelligence-enabled decision-making. Under the HR operations play a fundamental role in any organization. Ensuring that the public sector is equipped with the right people is critical to the success of our governments, which in turn, impacts our communities locally, nationally, and even globally. The continued pursuit of operational excellence from our HR departments is nothing short of essential.
Join us at the Spring Edition of the HR & Future of Work series to discuss all this and more in detail with HR professionals from across Canadian public services.
Date: 14-23 June 2022
The 2022 HR & Future of Work Roadshow will delve into how government departments can create modern, digitally enabled, and people-focused HR policies in ANZ. Across seven major cities, each state-specific program will showcase key projects, best-practice, and insights to demonstrate how government can sustain its transformation trajectory beyond COVID.
Join Public Sector Network to Access Exclusive Events, Insights & Networking Opportunities