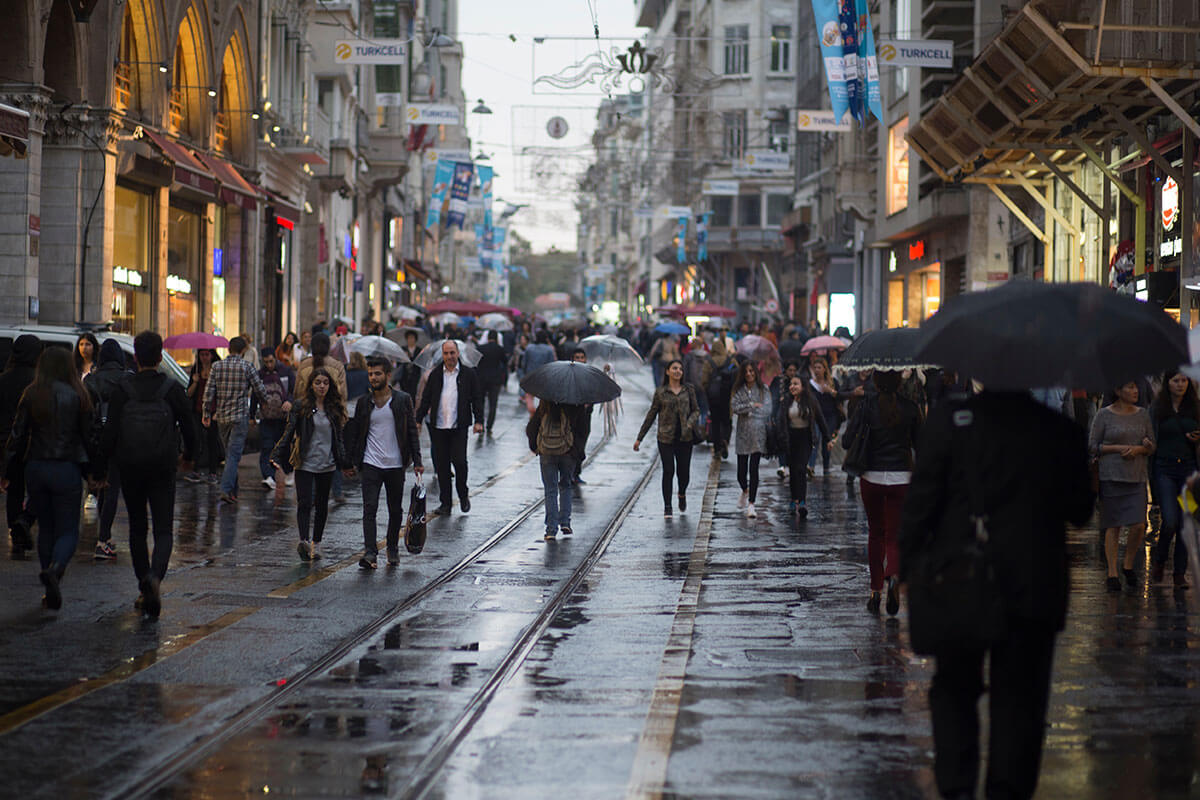 Join the
Conversation
The Cyber Security & Risk Management Community provides a hub for pubic sector professionals from around the globe to learn, network, collaborate, benchmark and share best practices with their peers.
Become a Member for Free and Gain Access to:
Live Chats & Digital Forums
Priority Event Registration
Hear from Your Peers
"Such a great forum. You get people that are passionate about national security from both government and industry. National security is really a joint endeavour… So being able to bring people together is super important."
Australian Cyber Security Centre
Australian Capital Territory, Australia
"Informative and useful events. PSN does an excellent job."
City of Toronto
Ontario, Canada
Get Involved
with your Community
Date: 8 June 2022
Public Sector Network's Government Cyber Insights: Spring Edition virtual event will convene experts and public sector thought leaders as they examine and explore enterprise risk, cyber defense, and information security in an increasingly perilous environment. Join us as we focus on key learnings and actions that will help government departments and agencies continue their momentum in providing safe and secure services.
Date: 28 September 2022
The Canadian Public Sector is constantly exposed to cybersecurity challenges. Our Public Sector organizations need to stay vigilant in protecting their organisation and data against cyber espionage by understanding their environment and protection strategies.
Join us at the Public Sector Network's Cyber Security and Risk Management National Insights Summer Edition, to learn how to mitigate risk through collaboration. By sharing best practices, agencies can employ stronger cyber defence strategies and implement them throughout their organisations.
Date: 11 October 2022
The Cyber Security Cooperative Research Centre (CSCRC) and the Public Sector Network are collaborating to deliver Cyber Collaborate: The Australian Cyber Security Conference in Canberra.
This conference will bring together the nation's top cyber security policy and practice experts, taking a timely and holistic approach to this important issue.
Cyber Collaborate will address the latest cyber-related legislative and policy developments, highlight the role existing and emerging technologies play in protecting data, and address how organisations can effectively bolster their cyber defences.
Join Public Sector Network to Access Exclusive Events, Insights & Networking Opportunities