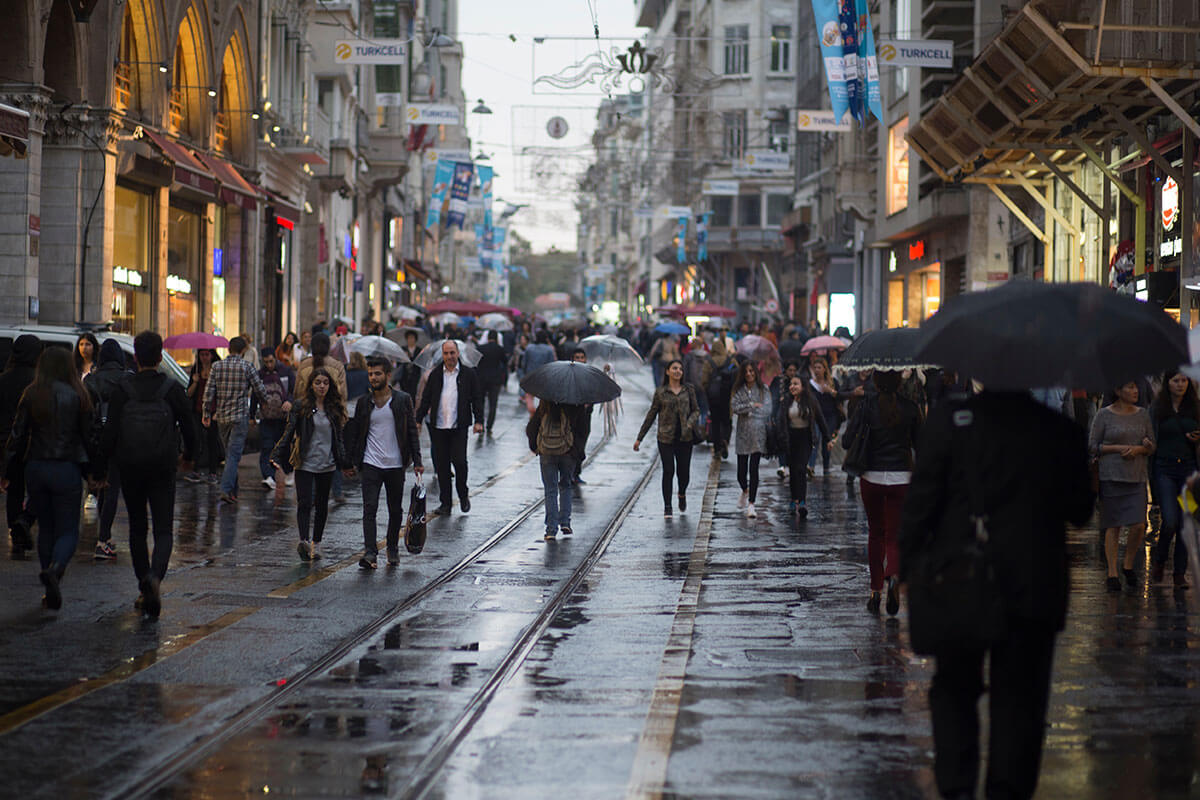 Join the
Conversation
The Smart Cities & Infrastructure Community provides a hub for pubic sector professionals from around the globe to learn, network, collaborate, benchmark and share best practices with their peers.
Become a Member for Free and Gain Access to:
Live Chats & Digital Forums
Priority Event Registration
Hear from Your Peers
"Conversation was EXCELLENT! Enjoyed the back and forth and the real-life experiences shared based on projects."
City of Hamilton
Ontario, Canada
"Information from all the presenters was interesting and valuable."
Department of Transport
Western Australia, Australia
Get Involved
with your Community
Date: 18 May 2022
Reimagining the future of our urban spaces – improving the lives of Canadians through innovation, data, and technology.
This Spring join us at our Smart Cities and Infrastructure National Insights virtual event and add value to your smart cities projects. The event will focus on how being truly a "smart city" is about seamlessly bringing together physical infrastructure, data and digital delivery with the ultimate goal of bettering the lives and experiences of citizens.
Date: 2 June 2022
The back office is now leaning into developing, evolving, and benefitting Australian agencies from across jurisdictions are seeking to embed sustainability in their future infrastructure investments. In order to reach net zero by 2050 and align with the UN's Sustainable Development Goals (SDGs), government from across federal, state and local boundaries must come together to create a unified vision for a more sustainable future.
Join Public Sector Network's Q2 Smart Cities & Infrastructure complimentary virtual event to strategise how new technologies and better climate policy can safeguard the future of Australia's cities and regions.
Date: 14 & 21 July 2022
The Precinct Planning and Development training course has been designed for public sector professionals working in regional development and activation, strategy, planning and futures.
This training course has been designed to help participants identify problems and potential within their communities, and strategise, plan and invest in innovation precincts to develop scalable solutions.
Join Public Sector Network to Access Exclusive Events, Insights & Networking Opportunities