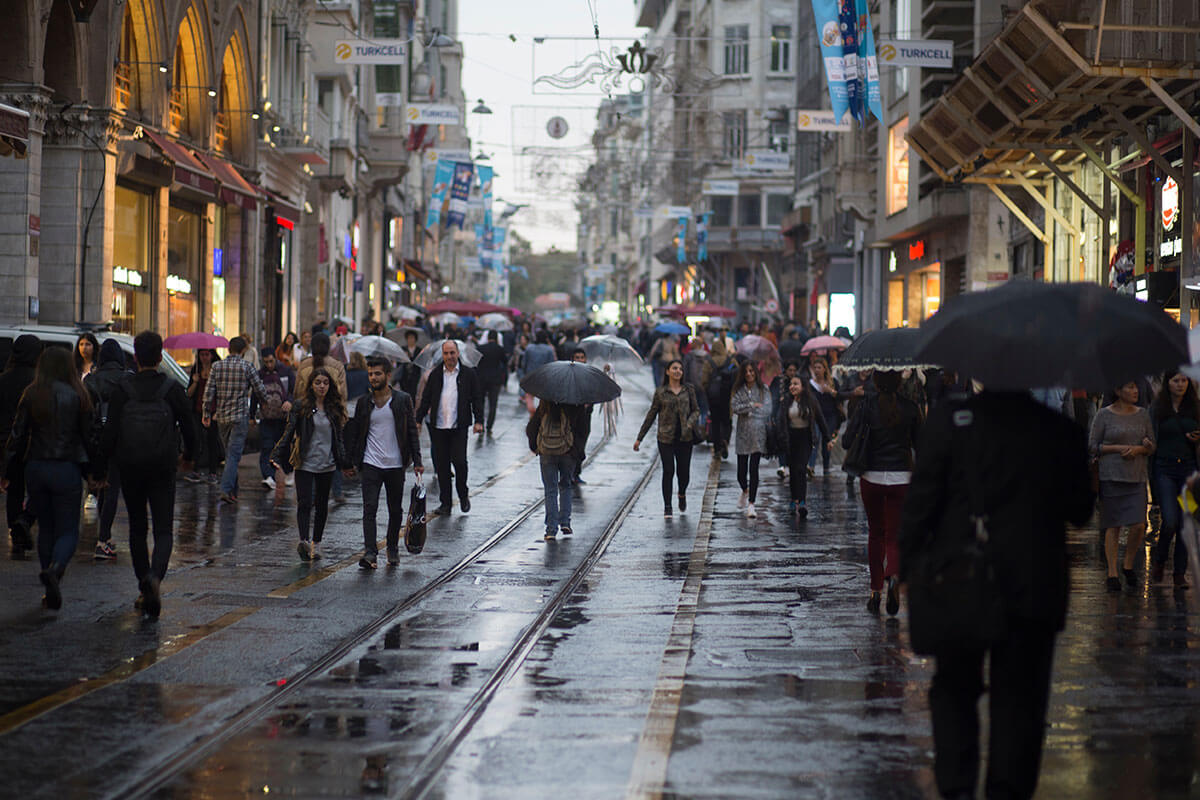 Join the
Conversation
The Local Government Community provides a hub for pubic sector professionals from around the globe to learn, network, collaborate, benchmark and share best practices with their peers.
Become a Member for Free and Gain Access to:
Live Chats & Digital Forums
Priority Event Registration
Hear from Your Peers
"Exceeded expectations. Loved the diversity of speakers from around the globe, and the diverse topics covered"
City of Perth
Western Australia, Australia
"Really enjoyed the discussion and reinforcement across multiple organisations that are experiencing the same challenges"
City of Ottawa
Ontario, Canada
Get Involved
with your Community
Date: 1 June 2022
Today's cities and local governments have an opportunity to revolutionise how they function. It is imperative that they responsibly meet the rapidly changing needs and expectations of their citizens, businesses, partners across the diverse cities and communities they serve.
Critical to local governments' success is their ability to learn from the others' best practices, while acknowledging that government has a social and economic mandate that covers all its constituents. Join us at Public Sector Network's Local Government: National Insights – Spring Edition Virtual Event which equips attendees with the tools and ideas they need for sustaining the change with a potential for continuous improvement while ensuring efficiency, operational excellence, and responsible governance.
Date: 9 August 2022
Councils across Australia are using digital technologies to innovate the way they operate, share information and deliver services. Leveraging
digital capabilities offer many opportunities to deliver beneficial change and reshape local government service delivery at a much lower cost to traditional means.

Public Sector Network's Innovating Digital Service Delivery virtual event will equip attendees with the knowledge to transform their operating models, improve digital services processes and expedite digital transformation efforts to meet and exceed the needs of their local communities
Date: 10 & 11 August 2022
The Effective Communication for Local Government Leaders training course has been specifically designed for anyone in the local government space who wants to build their skills in communicating with their team, elected members, other leaders and managers, and the
broader community.
The training course is suitable for those looking to expand on their knowledge of how to increase trust and credibility and influence interactions for a positive result.
Join Public Sector Network to Access Exclusive Events, Insights & Networking Opportunities