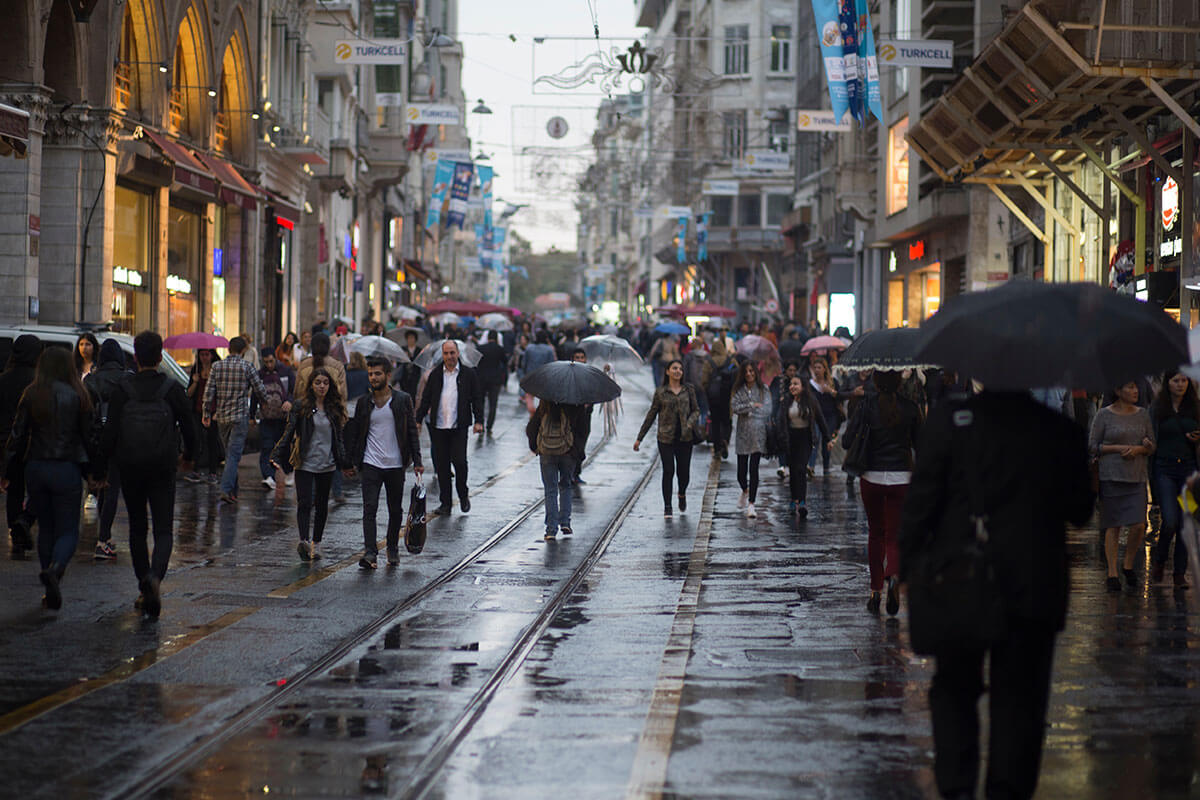 Join the
Conversation
The Innovation & IT Community provides a hub for pubic sector professionals from around the globe to learn, network, collaborate, benchmark and share best practices with their peers.
Become a Member for Free and Gain Access to:
Live Chats & Digital Forums
Priority Event Registration
Hear from Your Peers
"A great way to keep up with what's happening across government. Sometimes we can get stuck in our little silos and not understand what other agencies are doing and often what others are working on is really relevant to us as well."
Department of Customer Service
New South Wales, Australia
"Really enjoyed the discussion and reinforcement across multiple organisations that are experiencing the same challenges"
Government of British Columbia
British Columbia, Canada
Get Involved
with your Community
Date: 25 May 2022
Join our prestigious speaking faculty at Government Innovation Washington as they address how people, processes, data, and technology all contribute to advancing government innovation throughout the State of Washington. This one-day event will provide the ideal meeting place to learn, collaborate and discuss current trends and best practices. 
Date: 14 June 2022
Consistent and continuous change is inevitable, especially seen in the Information Technology community as new technological trends and
advancements are introduced. Public sector leaders must be proactive in keeping up with this pace of change to ensure that they establish a
solid strategy and structure to continue to achieve their organisational goals.
Join us at the Public Sector Network's Innovation and Information Technology National Insights Summer Edition virtual event and learn from experts on how to successfully embrace technological change. The event will highlight a new era of digital transformation to employ information technology and build trust among internal and external organisational stakeholders.
Date: 29 June 2022
The South Australian Government has a number of initiatives underway to modernise and transform its services and provide a better experience for users. Throughout the pandemic governments around the world have fast-tracked transformation projects to better serve citizens. The challenge is now to keep up the momentum and continue to harness the power of innovation.
In partnership with the South Australian Department of the Premier and Cabinet, Public Sector Network is excited to bring you the 2nd Annual Innovate SA Showcase. Throughout everchanging conditions and uncertain futures, the event will highlight how the South Australian public service continues to collaborate and innovate to create better citizen outcomes.
Join Public Sector Network to Access Exclusive Events, Insights & Networking Opportunities