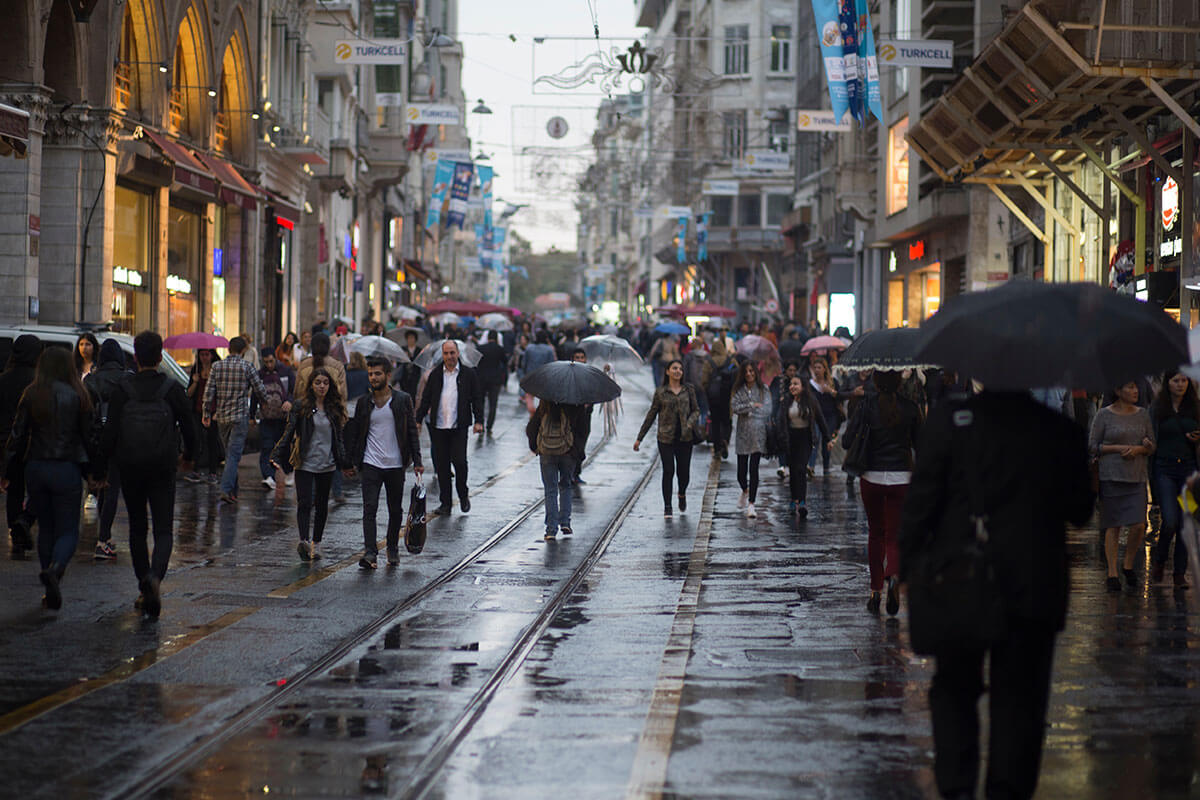 Join the
Conversation
The Digital Government & CX Community provides a hub for pubic sector professionals from around the globe to learn, network, collaborate, benchmark and share best practices with their peers.
Become a Member for Free and Gain Access to:
Live Chats & Digital Forums
Priority Event Registration
Hear from Your Peers
"A great way to keep up with what's happening across government. Sometimes we can get stuck in our little silos and not understand what other agencies are doing and often what others are working on is really relevant to us as well."
Department of Customer Service
New South Wales, Australia
"Really enjoyed the discussion and reinforcement across multiple organisations that are experiencing the same challenges"
Government of British Columbia
British Columbia, Canada
Get Involved
with your Community
Date: 15 June 2022
Public Sector Network's Government Digital Insights: Spring Edition virtual event will bring together public sector thought leaders and industry leaders as they explore and explain how digital service delivery is redefining citizen engagement, the citizen experience, and the future of government around the U.S.   
Date: 30 June 2022
In post-pandemic times, digital transformation will play a key role in economic redevelopment. In New Zealand alone, digital transformation is expected to boost the economy by up to $46.6 billion per year by 2030.
Because the catalyst for government digital transformation is improving outcomes for citizens, technologies must be developed, implemented
and discovered with end-users in mind. To learn how various agencies are embedding people in their transformation journeys, join the complimentary Driving Citizen-Centric Digital Transformation with Emerging Technologies virtual event.
Date: 24 August 2022
As Canada moves beyond the pandemic and repositions itself as a digital government, the challenge of obtaining internal buy-in, optimal use and access to data, and talent acquisition is still slowing progress. Strategies to achieve internal digital adoption are crucial for the success of the government's digital goals, as is keeping users at the centre of digital planning. These strategies are imperative as success depends on how easy the services are for citizens to access and use.
Join Public Sector Network's virtual event to learn how your agency can maintain and elevate your existing digital goals.
Join Public Sector Network to Access Exclusive Events, Insights & Networking Opportunities