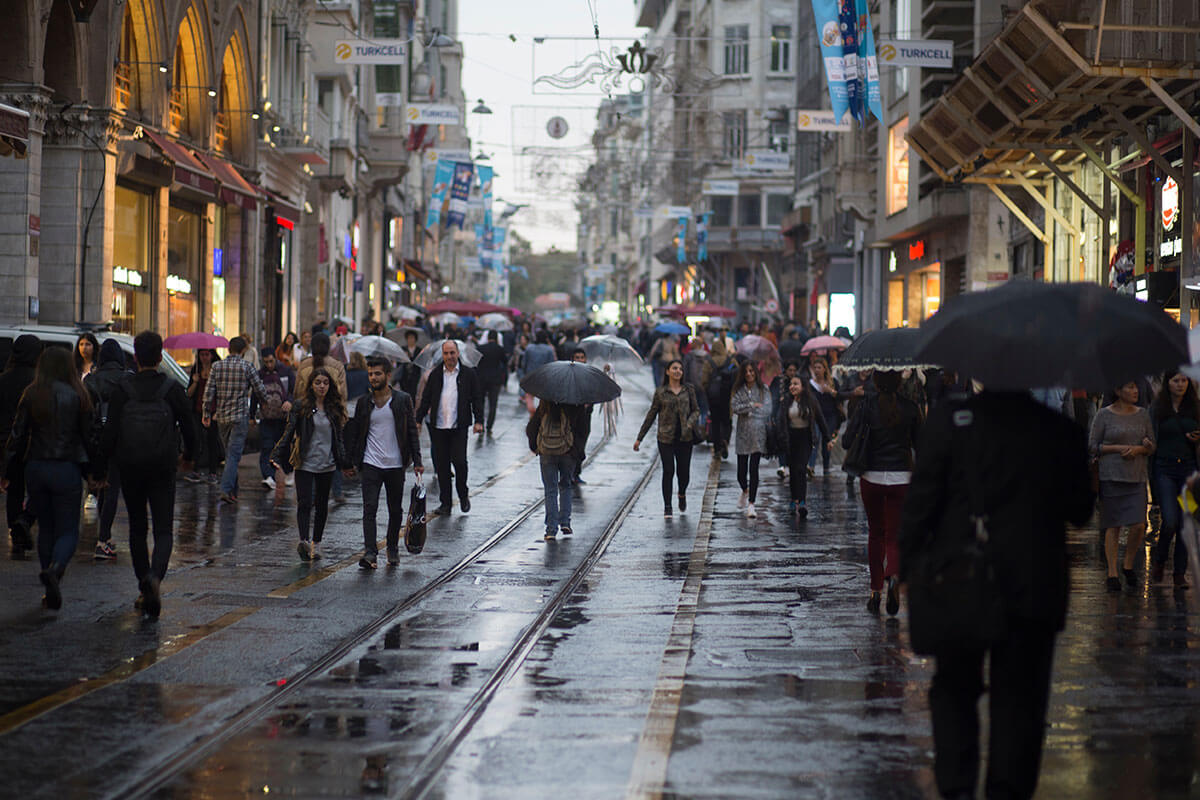 Join the
Conversation
The Defence, Security & Justice Community provides a hub for pubic sector professionals from around the globe to learn, network, collaborate, benchmark and share best practices with their peers.
Become a Member for Free and Gain Access to:
Live Chats & Digital Forums
Priority Event Registration
Hear from Your Peers
"It was world class — Thank you very much –
I gained a huge amount of knowledge today on a variety of key topics."
Wydham City Council
Victoria, Australia
"If you can find other folks that are willing to talk to you through opportunities – and help see yourself in these opportunities – it can make the world of difference."
Province of Ontario
Ontario, Canada
How to get involved
with your community
Date: 10-19 May 2022
Covid-19, crime, natural disasters, cyber threats and the increasing risk of terrorism are just some of the challenges community leaders are facing. With areas of rapid population redistribution adding to the difficulty of predicting resource allocation, up to date emergency preparedness and innovative methods of incident response are crucial to mitigating risk and protecting the public.
Discover best practice and advancing methods of response and preparedness by attending Public Sector Network's complimentary Safer Communities Roadshow 2022.
Date: 8 June 2022
As Australian law enforcement faces unprecedented times, it is crucial to
To keep up with an environment that's constantly shifting, law enforcement and first responder services need to adjust their models and focus on these realities as well as evolving citizen expectations. Embracing innovation, cross-sector collaboration, digital initiatives, and workforce transformation is crucial.
Join the summer edition of our Defence, Security and Justice National Insights virtual event series to get the latest insights and highlights on how public safety agencies stay connected to mission-critical information.
Date: 23 August 2022
The world is encountering a different approach to warfare, in the arena of cyber, and there is a hunger for intelligence and the power it wields. To defend and protect our national interests, people, systems, and infrastructure we need to think differently.
Coming back to you in-person for it's 8th year, the Australian Security Summit 2022 has a new focus on terrorism and communities, cyber security and national security innovation, and brings together leaders to examine in-depth these areas that remain paramount to national security.
Join Public Sector Network to Access Exclusive Events, Insights & Networking Opportunities