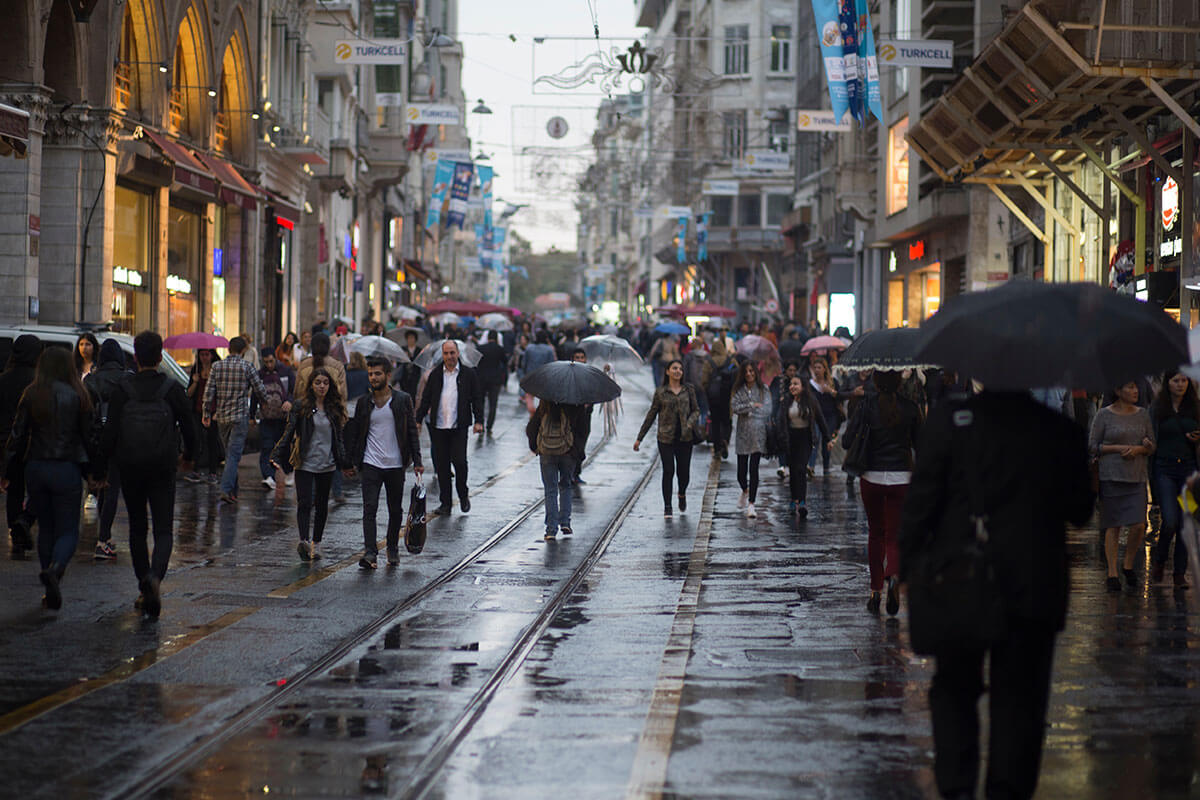 Join the
Conversation
The Data Management & Analytics Community provides a hub for pubic sector professionals from around the globe to learn, network, collaborate, benchmark and share best practices with their peers.
Become a Member for Free and Gain Access to:
Live Chats & Digital Forums
Priority Event Registration
Hear from Your Peers
"Interesting to see how other government agencies are dealing with their data platforms. A valuable source of ideas and methods used that could be applied across different agencies"
Justice Health & Forensic Mental Health Network
New South Wales, Australia
"Really enjoyed the discussion and reinforcement across multiple organisations that are experiencing the same challenges"
City of Ottawa
Ontario, Canada
Get Involved
with your Community
Date: 1 June 2022
Public Sector Network's Government HR Insights: Spring Public Sector Network's Federal Data Insights virtual event will look to provide greater insights and accessible information that can help to reframe the challenges we face in information management and the adherence to legal & regulatory requirements. By gathering data management leaders, data experts, and cybersecurity thought-leaders, we hope to help you build a framework that supports an excellent data governance & protection program. 
Date: 6 – 10 June 2022
To help optimise and evolve your organisation's data journey, we've put together the Data & AI Showcase Roadshow which explores how we can further create public sector modern data divisions in Canada, as the role of storytelling and the imperative of public trust continues to drive data use and analysis to new levels.
Date: 28 July 2022
Organisations on the data transformation journey are faced with ever-increasing complexity and competing priorities. To manage data decisions in this environment comes with reinforced responsibility to ensure the quality of data inputs, governance framework design and implementation, and maturity of the workforce.
Join us at the "Revolutionising Data Governance, Information Management & Data Strategy in Government" virtual event to advance the effectiveness of our digital government for greater innovation, societal and citizen benefit.
Join Public Sector Network to Access Exclusive Events, Insights & Networking Opportunities