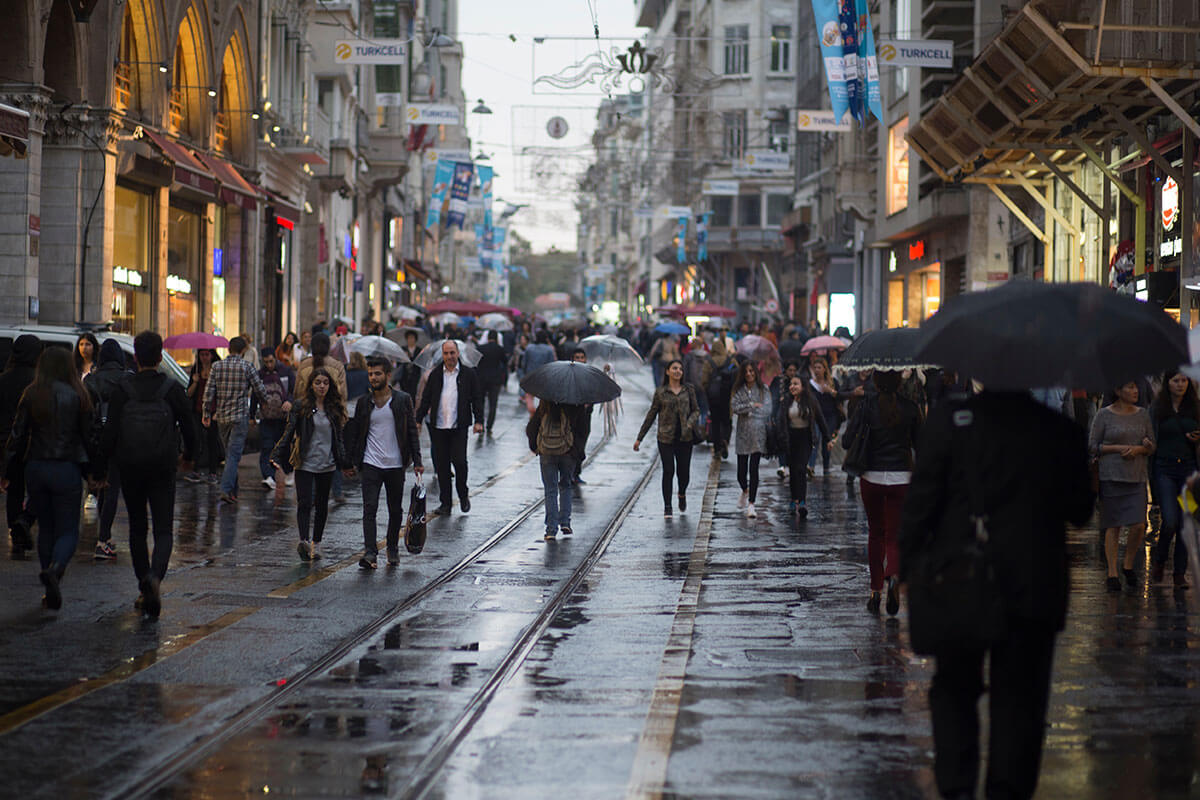 Join the
Conversation
The Corporate & Shared Services Community provides a hub for pubic sector professionals from around the globe to learn, network, collaborate, benchmark and share best practices with their peers.
Become a Member for Free and Gain Access to:
Live Chats & Digital Forums
Priority Event Registration
Hear from Your Peers
"It was world class — Thank you very much –
I gained a huge amount of knowledge today on a variety of key topics."
Wydham City Council
Victoria, Australia
"If you can find other folks that are willing to talk to you through opportunities – and help see yourself in these opportunities – it can make the world of difference."
Province of Ontario
Ontario, Canada
Get Involved
with your Community
Date: 5 May 2022
Hear case studies from corporate-focused peers and discuss how to further integrate modern practices into all corporate service roles across Canada's public service. Current corporate challenges, successes and everything in between will be addressed in two concurrent panel sessions, allowing you to choose the one that piques your own interests the most.
Date: 11 & 18 May 2022
The back office is now leaning into developing, evolving, and benefitting from data-driven and intelligence-enabled decision-making. Under the guidance of our expert facilitator, attendees will envisage future ways to optimise key aspects of the financial role that meets and maintains compliance at an organisational level.
Date: 12 July 2022
Tune in to hear case studies from your peers, as we continue the discussion around how corporate functions of the future could work to increase profitability and scale, optimise costs, and improve efficiencies in times of economic disruption and change.
Join Public Sector Network to Access Exclusive Events, Insights & Networking Opportunities